Um, hello! I am Dany, and I really like Kid VS Kat show, and a coople of months ago I wathced all 2 seasons, and the only thing I want to say, is I don't really like the ending of the series. It's kinda stupid and I think that the end must be more epic and cool, and of course it must be the movie for the ending of the story. But nope, Kat just stayed on the Earth and thats all. I hate it. But some guy in Discord said this: Cool, of course you want a normal ending from a mostly buffoonish animated series. The same series that should definitely get a structured ending in a separate movie, and not some kind of Danny Ghost, but oh well.
I guess the movie really should be, btw I found this picture, and it's really cool, but I think the movie should be animated: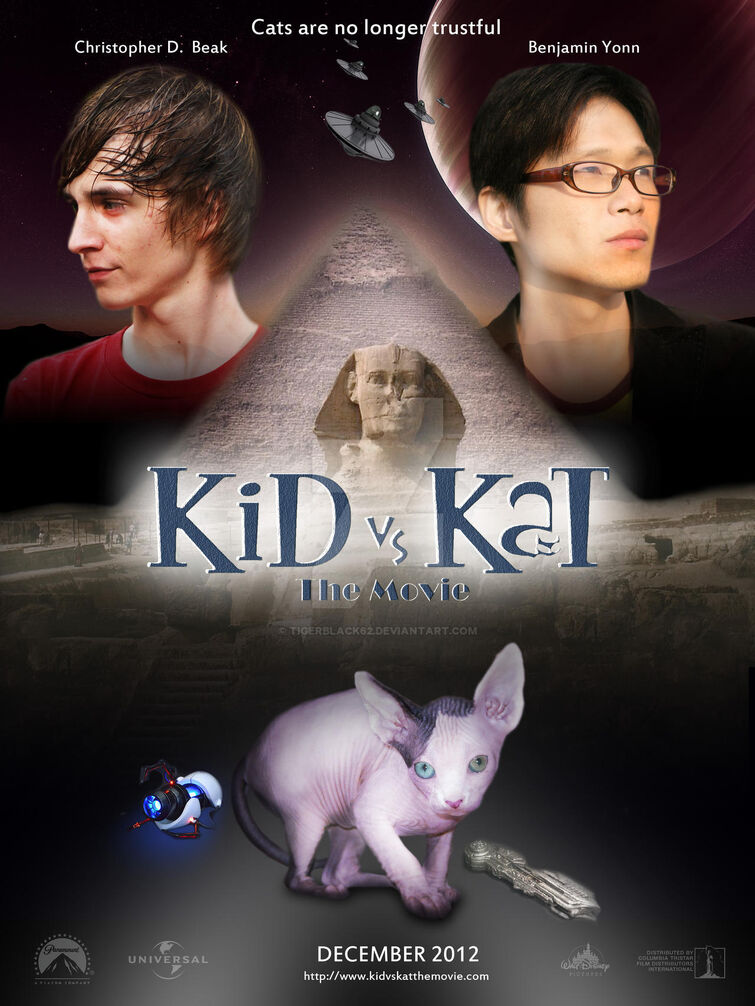 Also, I want to tell you my story of meeting the show. First time I saw it on Disney then I was, maybe 3-5 years old, but that time my mom didn't want me to watch this show, but I was clever, so I watched it on TV in the another room, but only once. Then my mom didn't care about violence in this show and I was allowed to watch it.
So, the last official thing we have is this picture: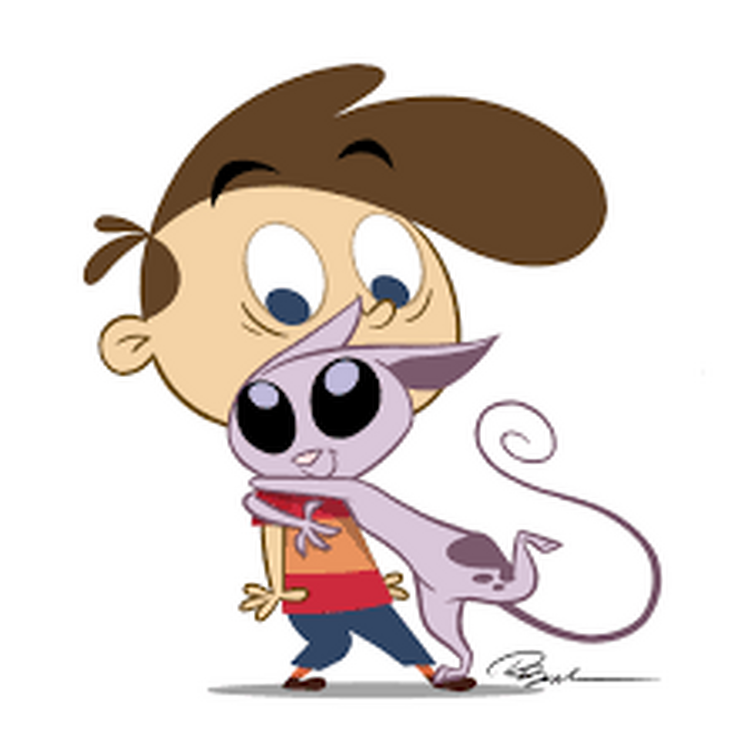 It was made in 2018 then it was the 10 years Anniversary of the show. So I believe that in future we will have new content with Coop and Kat, so we need to wait for that moment. Have a nice day!